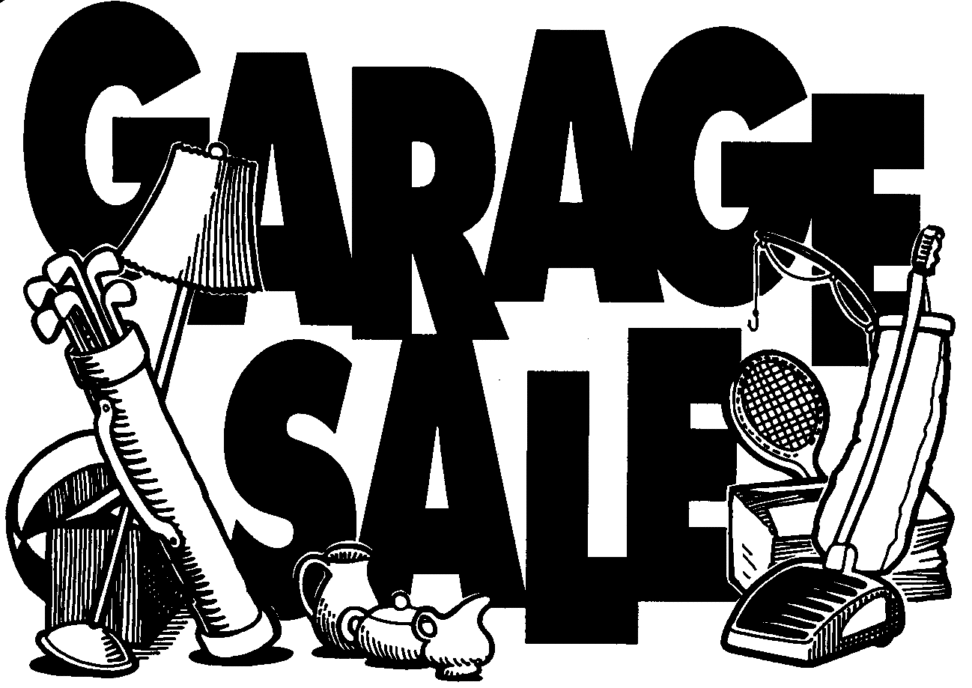 6th Annual Autumn Grove/Stone Bridge Neighborhood Garage Sale
May 30th – June 2nd
Southwest of 156th & Q to 162nd & Z – Berry Street Autumn Grove entrance on 159th & Q or Stone Bridge entrance on 162nd & Q.
Follow the signs!
8am until…
One person's trash is another ones TREASURE!
Please email Kelly Cox a list of any items you will be selling, to be added to the flyers. If you have any questions, please contact Kelly Cox kellycox555@yahoo.com
FYI – This is an ANNUAL event – the 1st weekend in June every year, so get to planning for next year!